Send Free Animated Birthday text ecards to mobile phones through Text Messages SMS and WhatsApp
Are you Planning. To send a cell phone birthday text messages to your dear ones? happiness and sunshine fills up our days on birthdays as we grow older by a year we become awesome. Then why not send a free birthday Animated mobile ecard instead? Happy Birthday for your near and dear ones are now here. Wishing Happy Birthday with these greetings directly on their mobile phone is now the easiest thing to do.
Happy Birthday wishes:
Happy Birthday wishes, U can send everyone with a gif animated text ecard to device like, Android Iphone windows smartphone. All birthday cards are now possible to be send to whatsapp and Sms to cell phone number, these collection of cards are all absolutely free. Just download them to use. We create all birthday cards for, Girlfriend, Boyfriend, for him for her, lover sweetheart, Brother, Sister, Father, Mother, Aunty, Uncle, Friends, husband, wife and all relations you may want to wish.
Wish you in your colorful journey of life may you always be filled with wonderful dreams to achieve.. I wish you a happy happy Birthday!
There may be no sound, but there are blessings; no flowers, but there is the truth, from the core of my heart comes a wish: happy birthday,
Your birthday may be missed out..but my blessings do not fall short. With a lot of apologies I greet you a very happy birthday.
The birth of each creature adds color to this colorful world and you are the most beautiful one. Happy Birthday!
Birthday is lifes day to meet good health happiness and stay blessed forever.
May the daylight of this special day make you a mature, charming, and a more beautiful person. The occasion of the birthday, is the blessing of friends together which is a source of happiness.
Animated Gif Birthday Greeting Cards
I would like to join you today for congratulating you, would want you to know that I am a good friend. I would want you to feel that you're great..whether I am near to you or not still you are in my mind.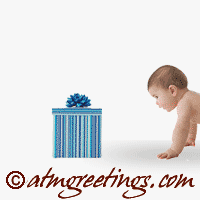 Good morning, have a beautiful day, all the best.all your sorrows and problems will be removed and in the world, you will smile cheerfully always.wishing you a Beautiful birthday.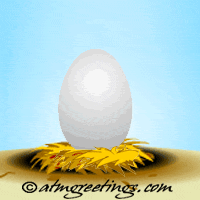 It is great to have you as my mom.may it be summer or winter I always feel fine with you.I love you too much and get your powerful vibes when you kiss me.I realize how much you mean to me as I hear you name I rise before you.have the best birthday mummy.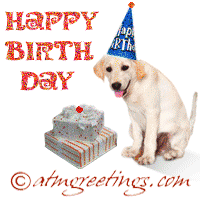 I wish you all good things you may get in life.may all things be at your disposal anytime you want.but I have some advice for you. Always remember the hands which cared for you. And the ones who were with you in case of emergency... All the best for your birthday ...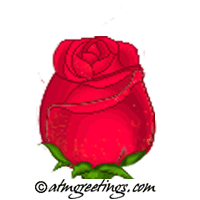 One year after another.stop for a while and see the trail you left behind in the past year. do not miss anything as you are a year older.Good luck, good health.have a glorious year.all the best.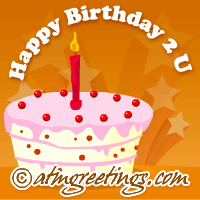 Every life has a dream.we dream of how to utilize every moment.leaving behind all worries and everyday hassles the pain or the illusion and the hurting behind may your dream take you to a better life with all happiness and wish fulfillment of your dreams.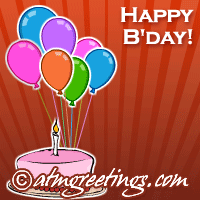 Every birthday is the best, live your life, and keep your energy always fully charged. Rejoice and laugh as you have a friend like me. I will not let you suffer. Your life is a treasure. you get to live this life only once.so enjoy and cherish every moment on your birthday.